LAGUIOLE EN AUBRAC STEAK KNIFE SET
Everybody needs something fancy in life… For us that could be this set of 6 steak knives, each coming with a different wooden handle of a french tree (so that Paul feels like home meanwhile eating some fine bavarian meat).
550,90€
PARTICIPATE ON IT!
MOTEL A MIIO DISHES
The eye eats first! And beside that, how do you cut your meat if you don't have any plates? We don't need the typical porcelains that you barely use… instead we'd love to have some nice and good quality dishes that make our days happier every day. And we promise that you'll enjoy these plates one day with us too (with food of course).
489,00€
PARTICIPATE ON IT!
TOOLS – BASIC EQUIPMENT
We both are quite handy and love being creative. If you want to support us on that you could participate on expanding our workshop. We'd love to give some more tools a new home, such as a circular hand saw, a mitre-box saw, a pad saw, a roto hammer and a new electric drill (incl. one or two toolboxes…) to work on our apartment, some furniture or even the car.
1.611,00€
PARTICIPATE ON IT!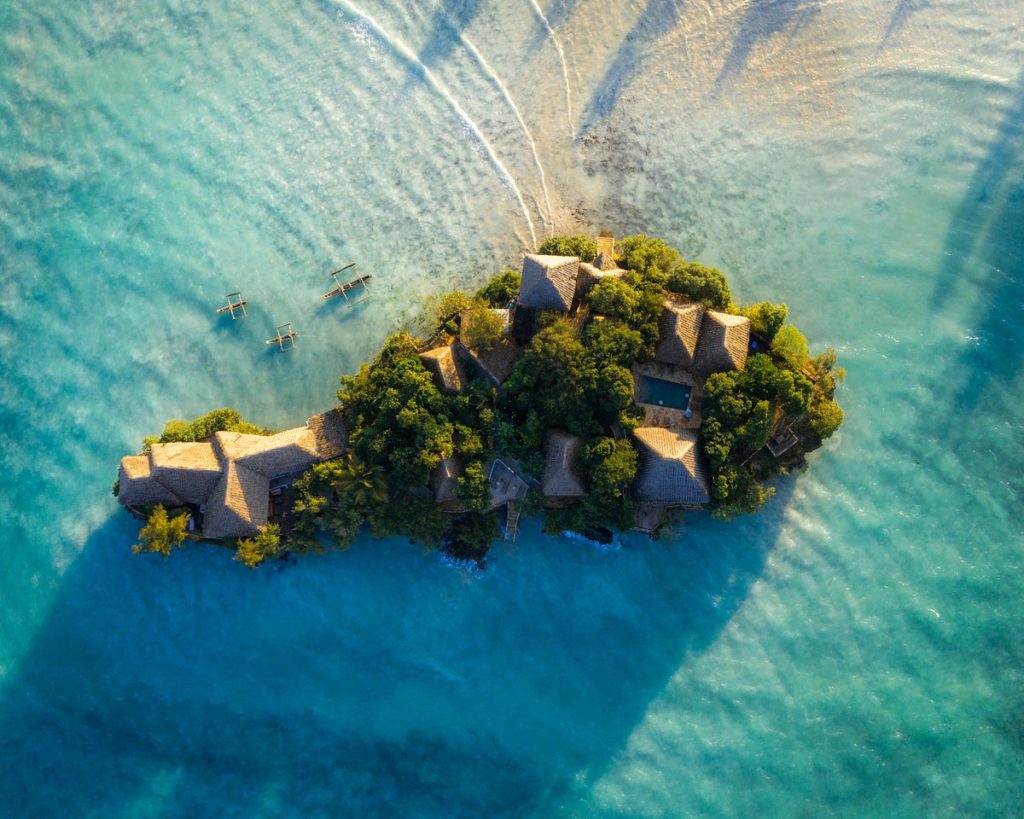 OUR HONEYMOON
Going on our honeymoon with a baby might not be the easiest way but we accept the challenge anyways! Our dream is to go to the paradise island Zanzibar in East Africa do nothing else but resting, energizing, eating and of course bathing in these beautiful shallow waters with little Janou. We are sure that our little fish will love his huge bathtub as much as we will so that the trip is going to be successful for all of us!
8.769,00€
PARTICIPATE ON IT!